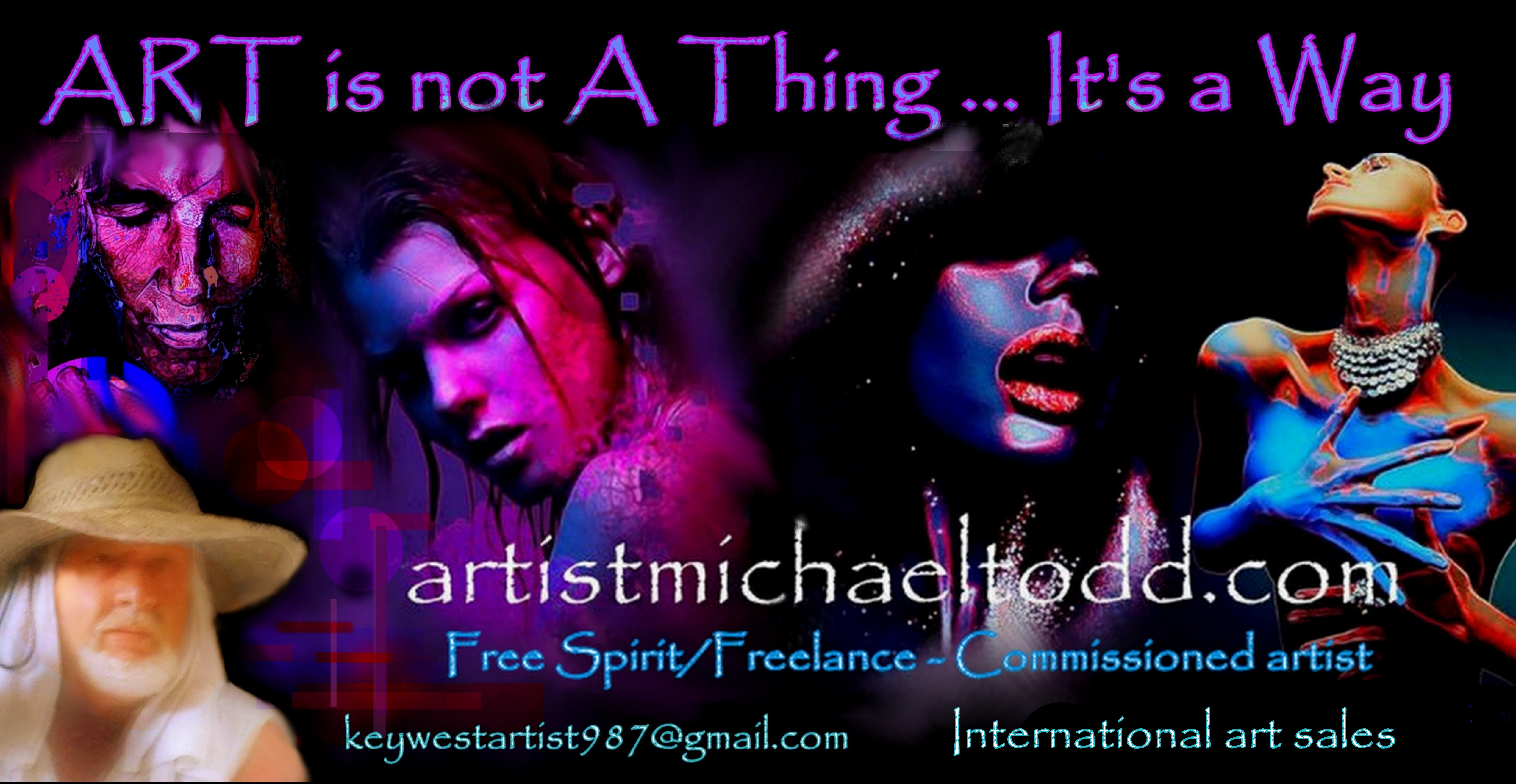 An Art Site that offers so many "CHOICES" for so many decors & personal tastes!! 
I create visual art in all mediums, in numerous genres and on many material surfaces. Contact me for a portrait commission, to create a digital graphic design and beyond. Purchase my Art at any of the 4 sites shown below OR FROM THE 'BUY NOW' DROP DOWN MENUS
To assure your shopping experience is perfect including a "Satisfaction Guarantee" I use brick and mortar fulfillment companies —  THEY PRINT on demand, PACKAGE, AND SHIP TO YOU DIRECT!  With these companies you will be able to order my work on a variety of items such as clothing and stationary, or just frame and mat your favorite piece to your desire.  EXAMPLE: 

Redbubble
 (1 of the 4 listed below) offers over 70 different items that they print on.  Click on the links below and have a look. See for yourself – all the awesome options. 
Call me @
754-707-9572
or email me by clicking the word
"contact"
above the video or through any of the numerous forms around the site with any questions. I try and return messages in 48 hours.  
https://www.redbubble.com/people/michaeltodd?asc=u
https://www.imagekind.com/art/index.php?q=artistmichaeltodd&manual=1
https://fineartamerica.com/profiles/2-michael-todd
https://www.artpal.com/keywestartist987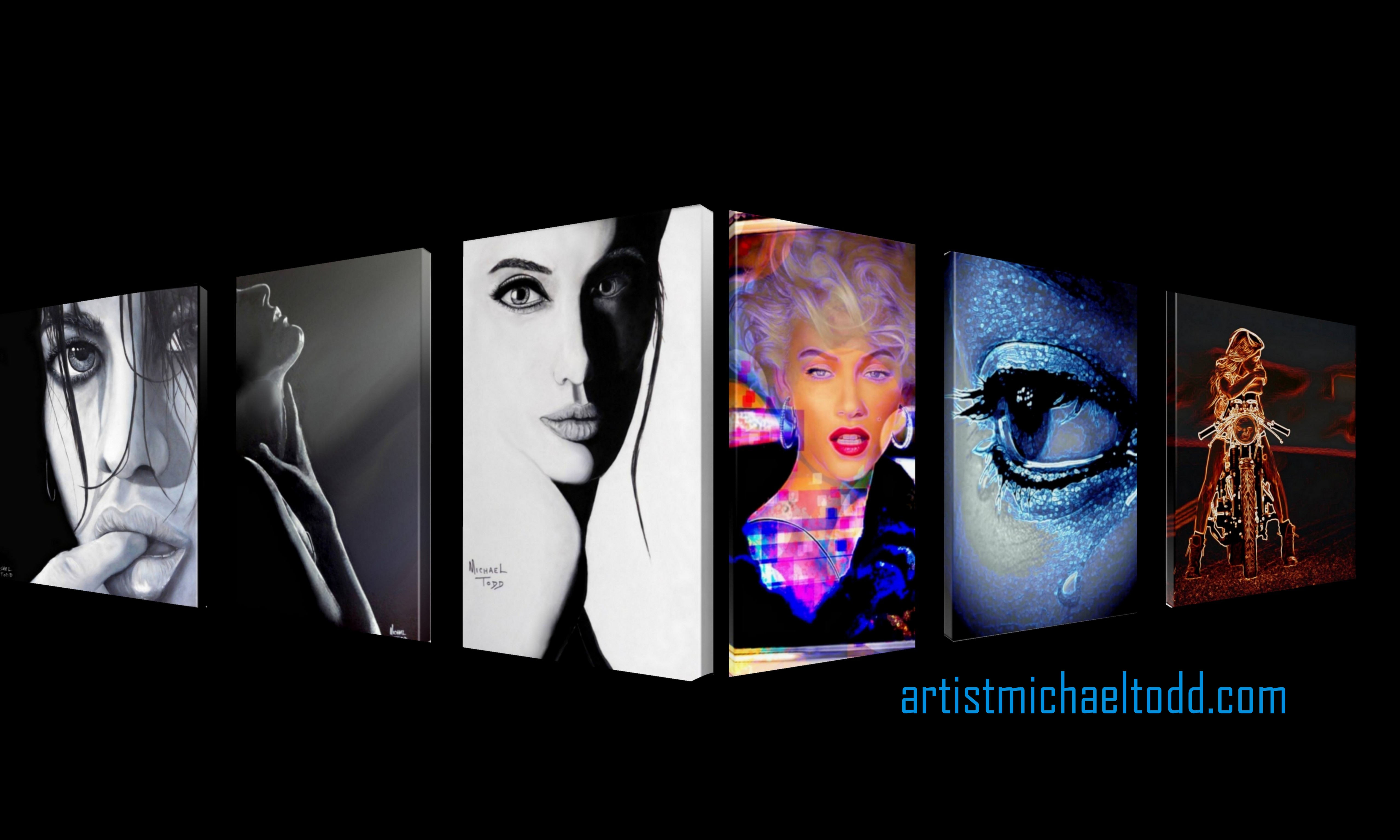 A little bit about me  
My life includes becoming an accomplished craftsman, playing different musical instruments, writing, engineering, designing, manufacturing, inventing, building, being a father, business owner, adventurer and a traveler. 
I have spent much of the last decade devoted to creating ART – drawing and painting. 
Many have used the words "gifted", and "talented" a few "savant" to describe me regarding the artwork I'v created.  I humbly agree only to a very minor degree. The

only true claim to receiving and possessing any real gift is that of having PASSION to create

, advance and better myself and my work in any chosen endeavor.
Perhaps what we call perfection in art is no more than the passion or finding in a human work that certainty of execution, that inner necessity, that indissoluble, reciprocal union between design and matter, which I find in practice, perseverance, and dedication.
I hope that you'll commission me to create either a portrait of your someone special or that ART you have always seen in your mind but just needed to have it created. Thank you very much for viewing my work. I hope what I have to offer, you'll find appealing enough to be worthy of display in your home and/or office.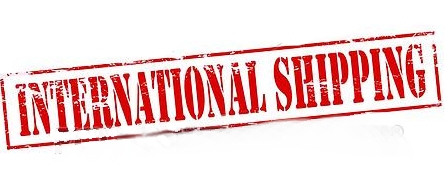 Double Click on the images below to see videos and all the art in that specific Gallery/Genre. 
Have a question or a comment on how to get your commissioned portrait started? Send me an email and let's talk.