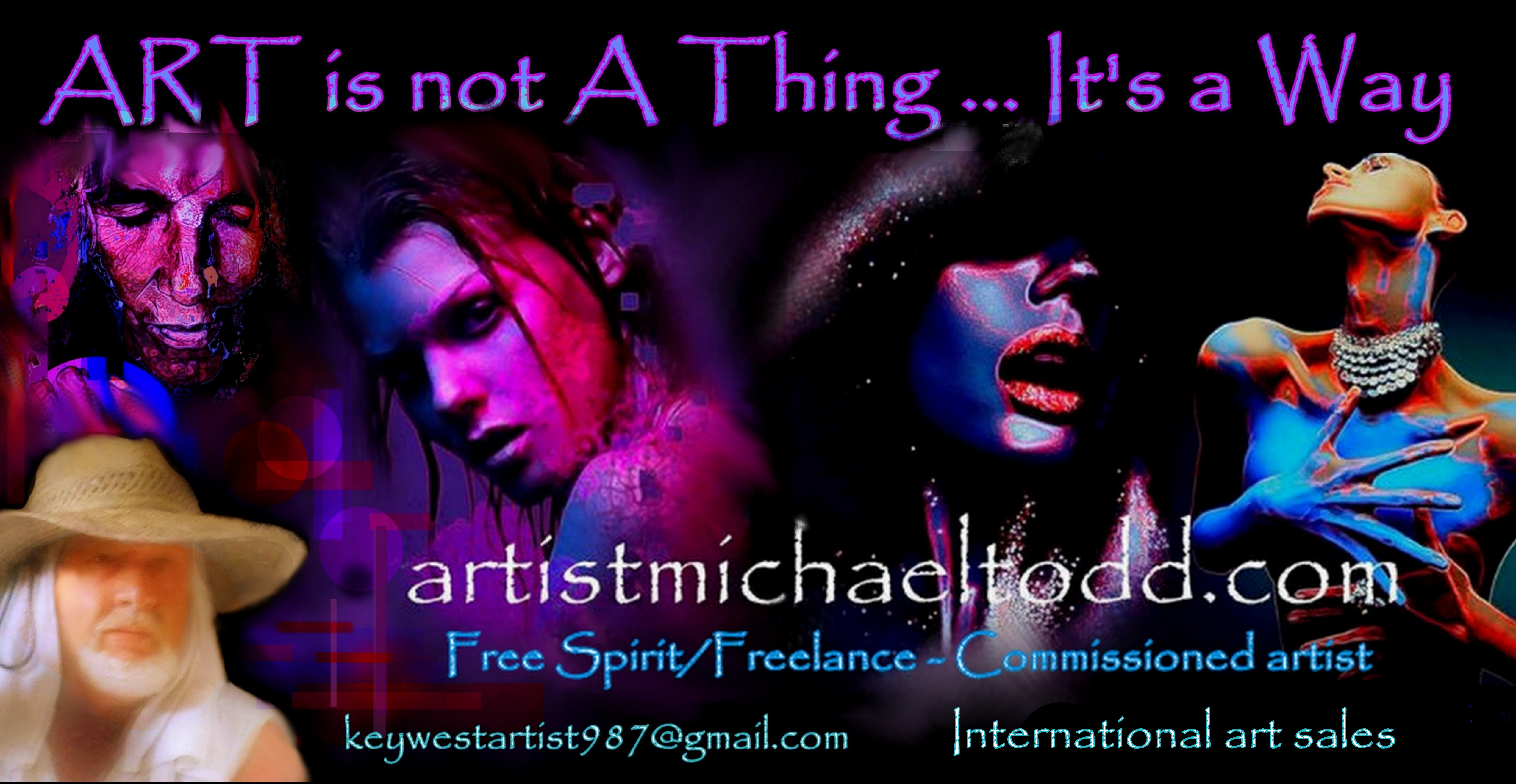 An Art Site that offers so many "CHOICES" for so many decors & personal tastes!! 
I create visual art in all mediums, in numerous genres and on many material surfaces. Contact me for a portrait commission, to create a digital design and beyond. Much of my work is for sale as either 'originals', 'prints' or both. Purchase all my Art at any of the four sites shown below:
ORDER ANY AND ALL OF MY WORK FROM THE FOLLOWING FOUR SITES BELOW. THESE ARE BRICK AND MORTAR COMPANIES I USE TO FULFILL MY ORDERS. THEY WILL PRINT, PACKAGE, BILL AND SHIP TO YOU DIRECT!
https://www.redbubble.com/people/michaeltodd?asc=u
https://www.imagekind.com/art/index.php?q=artistmichaeltodd&manual=1
https://fineartamerica.com/profiles/2-michael-todd
https://www.artpal.com/keywestartist987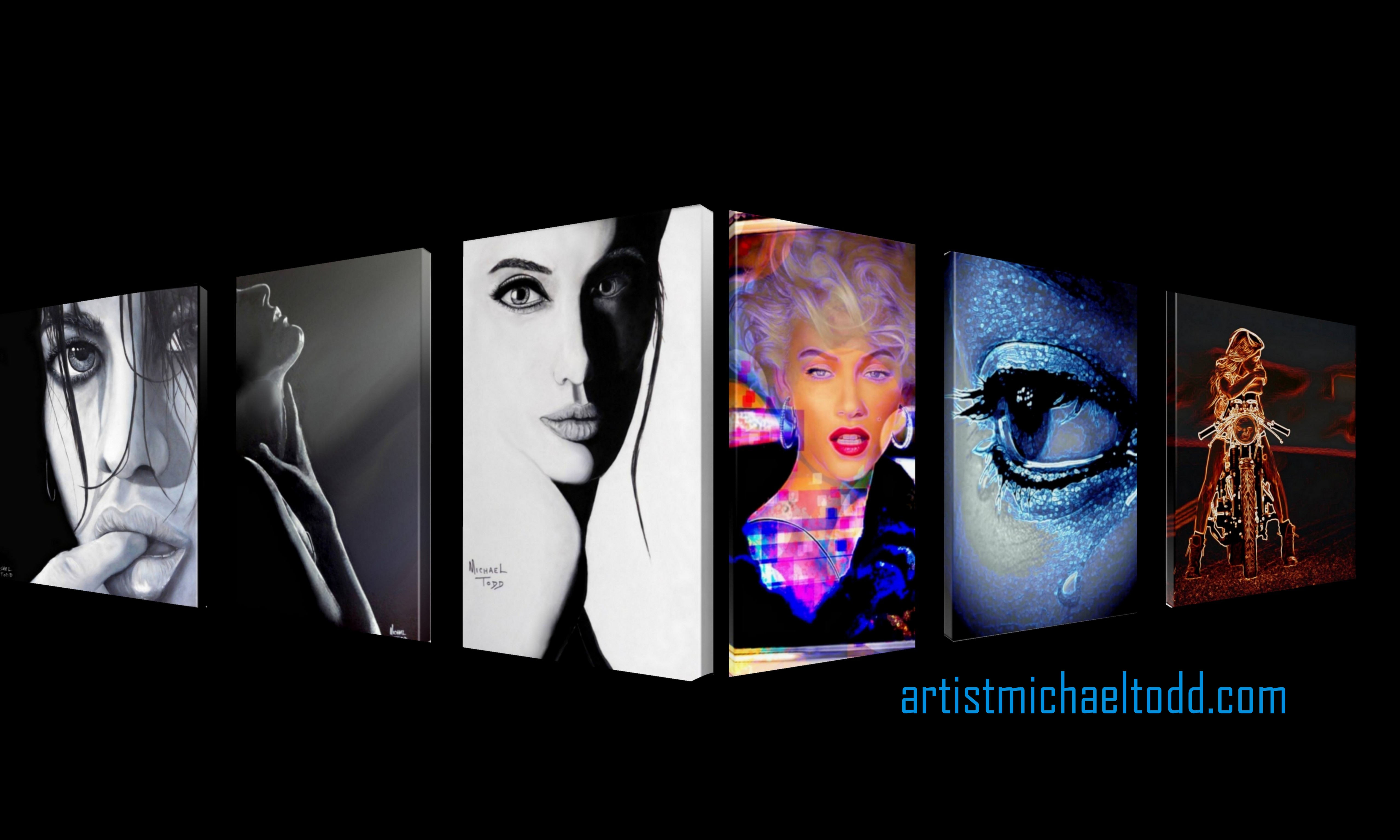 A little bit about me  
My life includes becoming an accomplished craftsman, playing different musical instruments, writing, engineering, designing, manufacturing, inventing, building, being a father, business owner, adventurer and a traveler. 
I have spent much of the last decade devoted to creating ART – drawing and painting. 
Many have used the words "gifted", and "talented" a few "savant" to describe me regarding the artwork I'v created.  I humbly agree only to a very minor degree. The only true claim to receiving and possessing any real gift is that of having PASSION to create, advance and better myself and my work in any chosen endeavor.
Perhaps what we call perfection in art is no more than the passion or finding in a human work that certainty of execution, that inner necessity, that indissoluble, reciprocal union between design and matter, which I find in practice, perseverance, and dedication.
I hope that you'll commission me to create either a portrait of your someone special or that ART you have always seen in your mind but just needed to have it created. Thank you very much for viewing my work. I hope what I have to offer, you'll find appealing enough to be worthy of display in your home and/or office.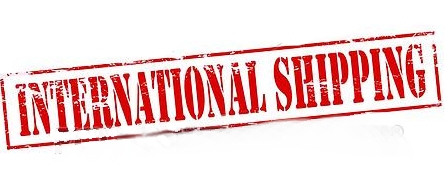 Double Click on the images below to see videos and all the art in that specific Gallery/Genre. 
Have a question or a comment on how to get your commissioned portrait started? Send me an email and let's talk.