How to order Prints
I use different "Print on Demand sites" that offer my Art in an array of forms. You can purchase 'Original' works

(when & if available)

 or prints of anything you see on this website, either framed or unframed, small to large, photo paper prints, canvas prints etc. MANY options!   Listed below are the sites that I use to fulfill orders. 
For example – the Red Bubble site (listed below) allows you to choose from 52 different items from clothing to wall art to home accessories of many kinds in which to have the art printed onto. Check out all the sites listed below since each offers different options.
If you wish to discuss anything whatsoever about my work please email me in the contact box at the end of this page or feel free to call me @

754.707.9572 
TYVM!
Of these drawings only the ones marked "For Sale" are available at a cost of $400.00. If you
DO NOT
see

"For Sale"

the original has been sold, but available in prints only.  All the images whether unsold originals, or sold originals,
 are available in print form.
The images shown here in this gallery are depicted as they appear printed on canvas. Prints are available on a variety of papers as well. Framed and matted if you wish. Go to the links shown here and on the home page of this website and pick from multiple sizes and framing options as well as the type of material in which you desire to have them printed on.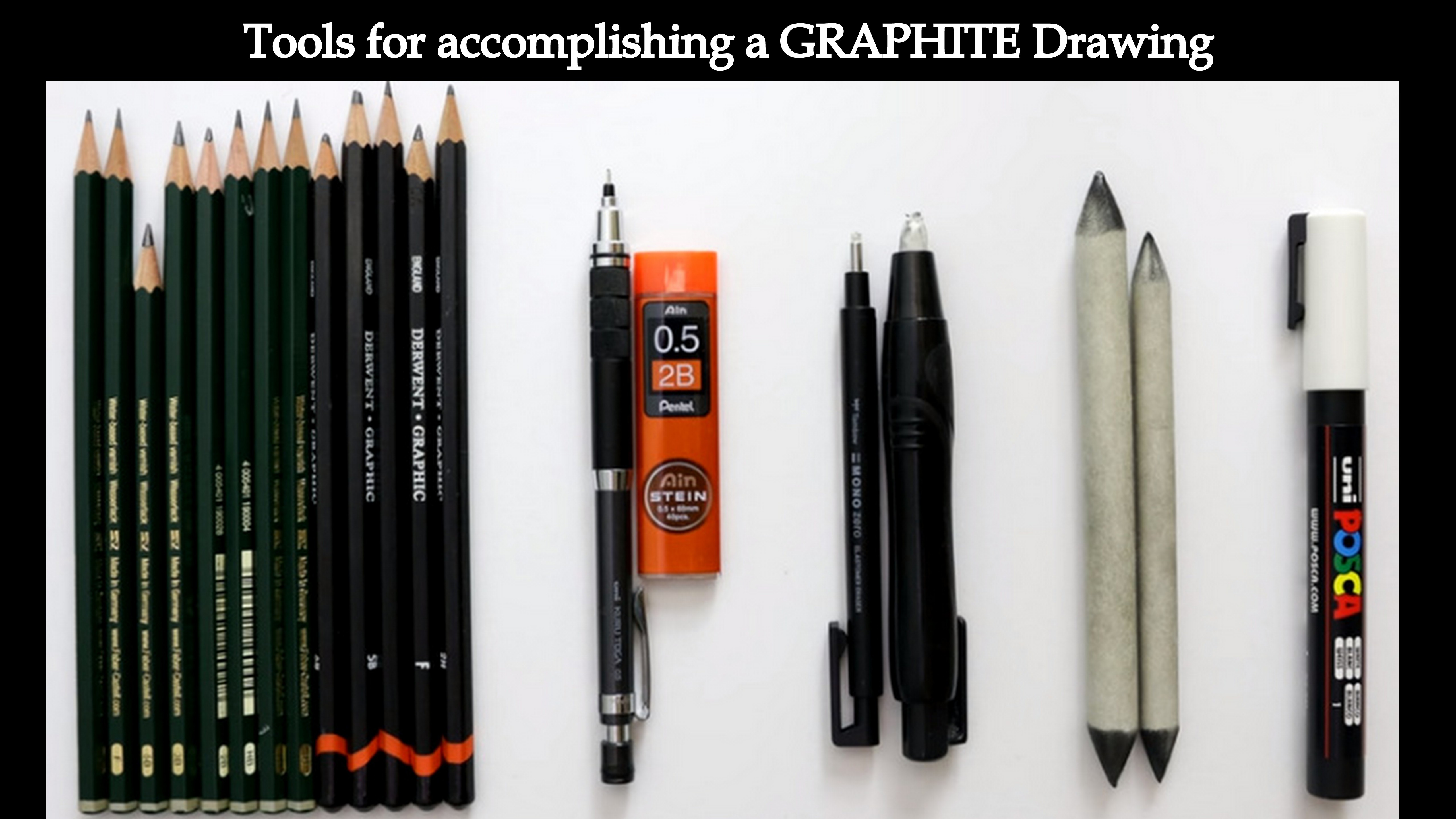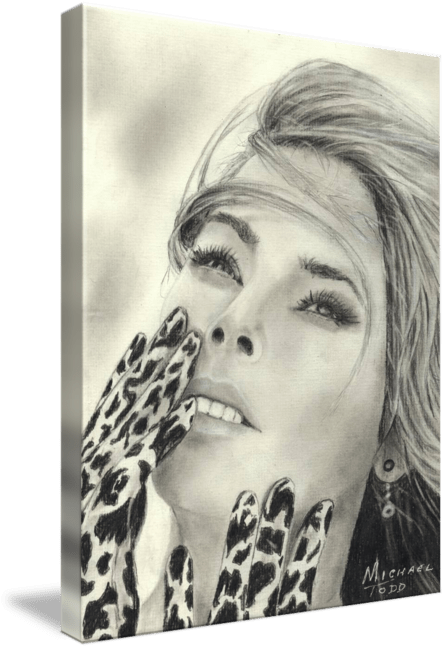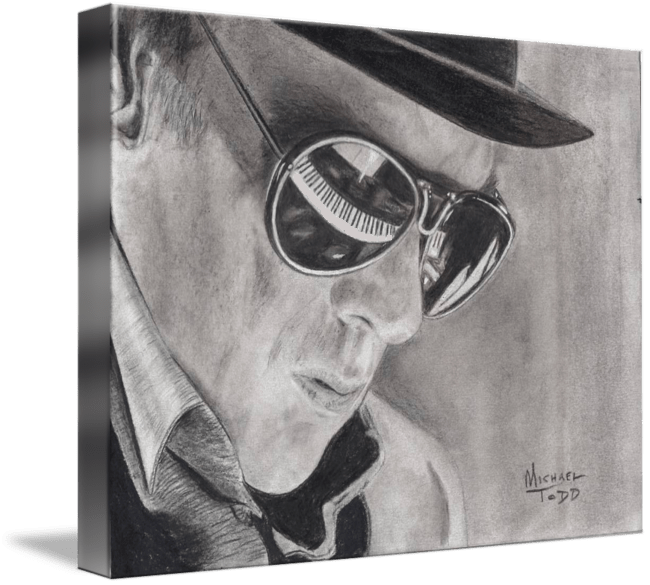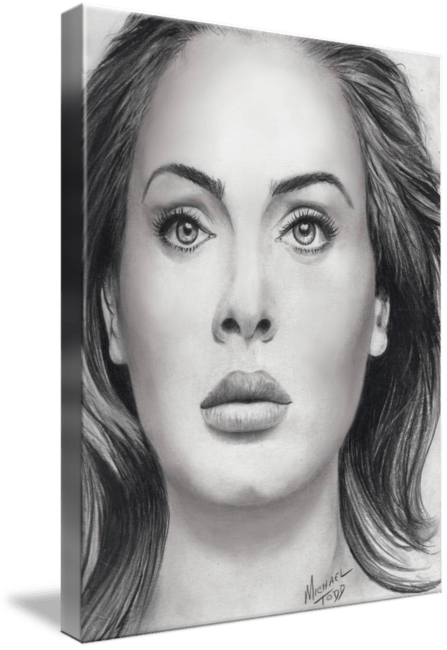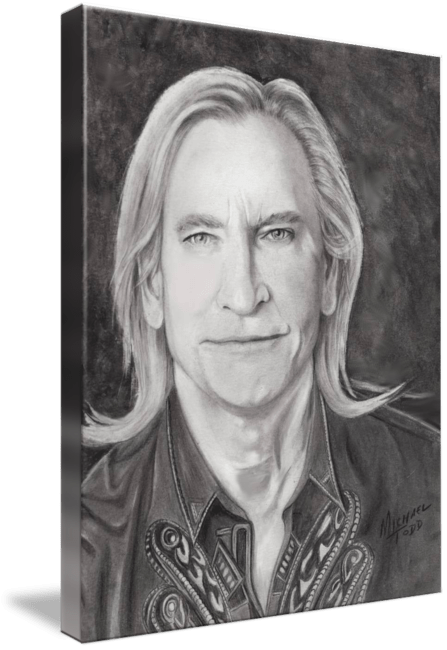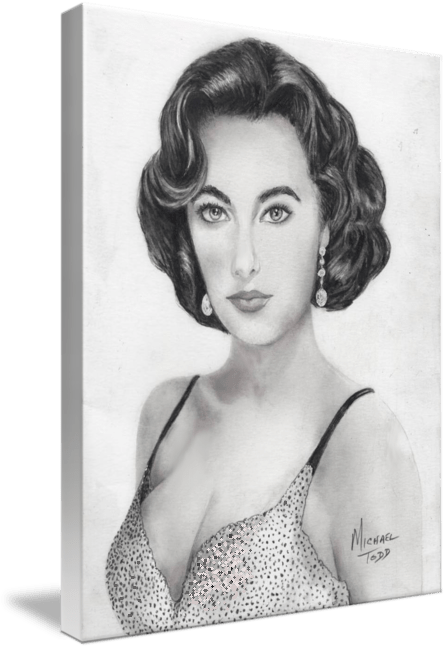 Elizabeth Taylor
For Sale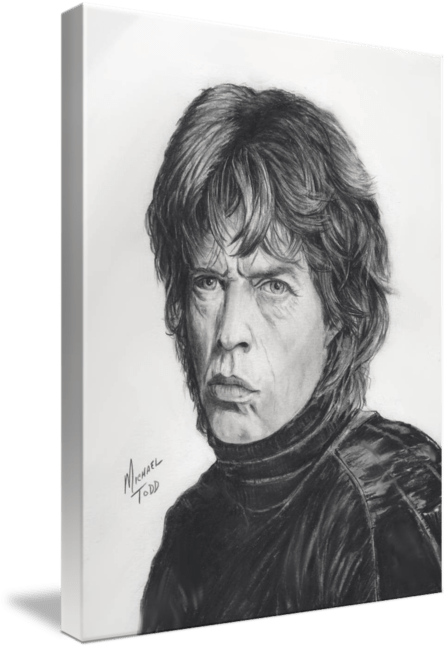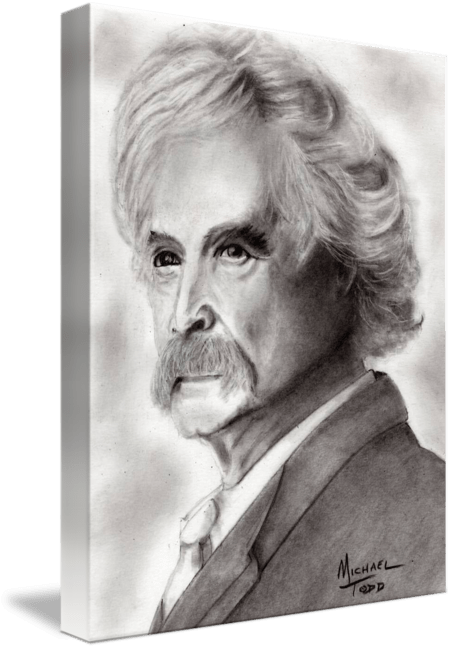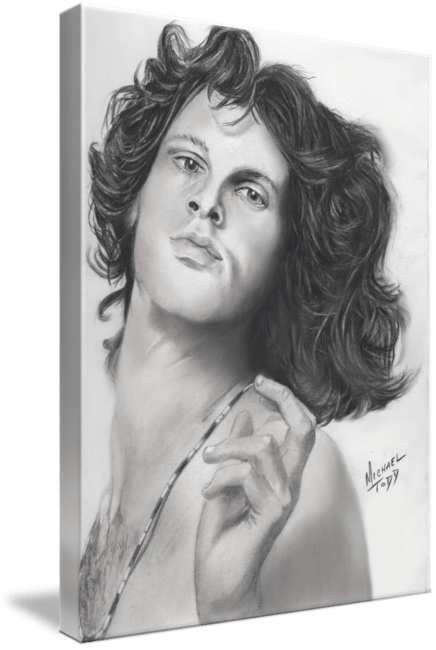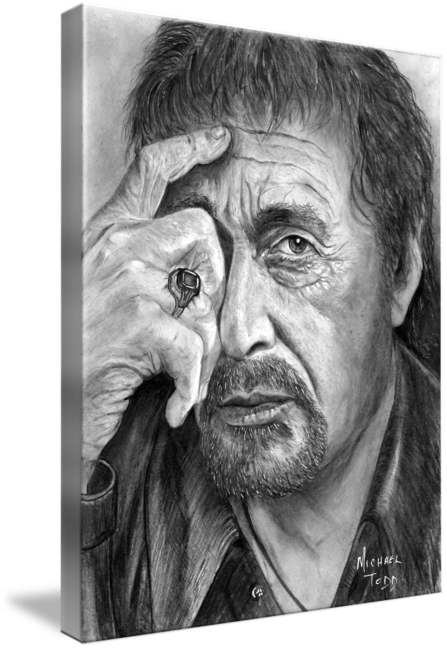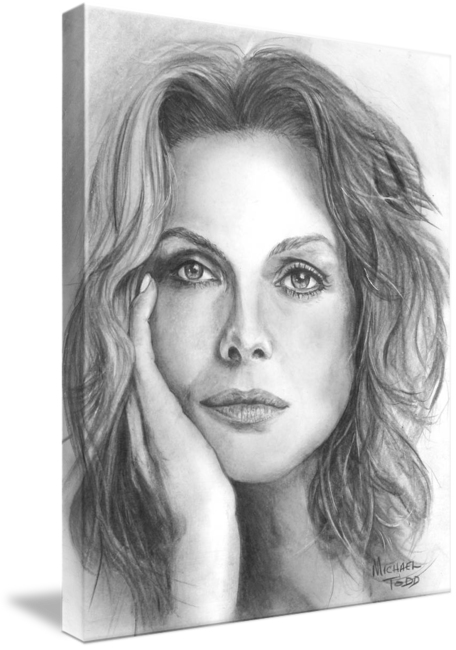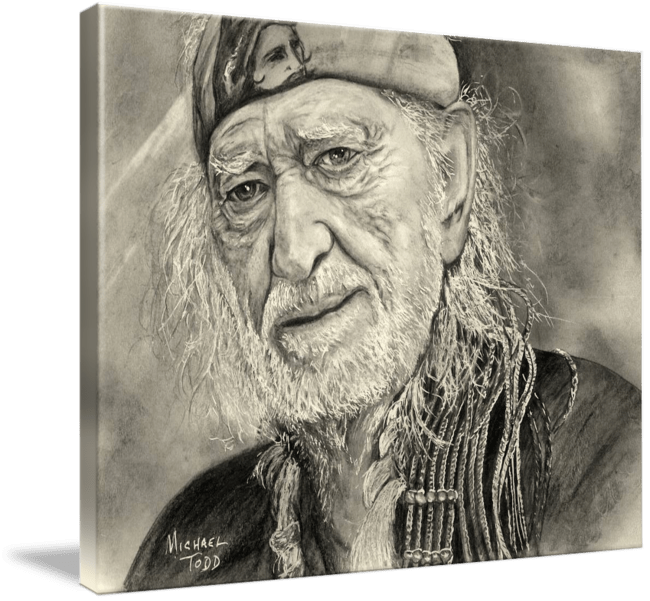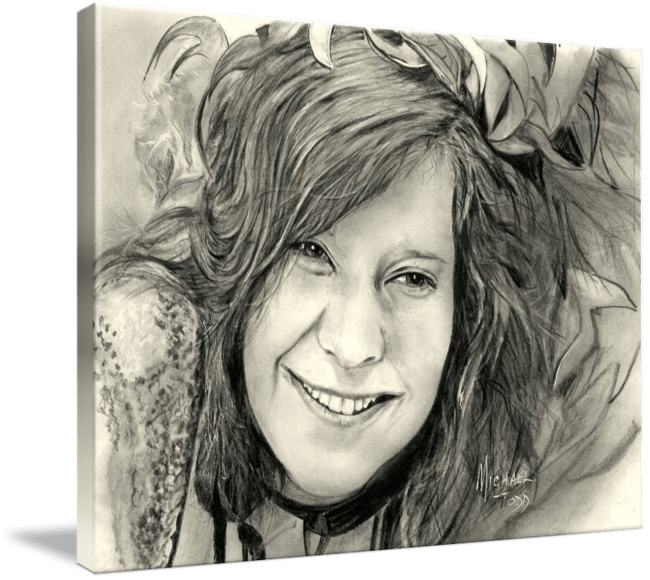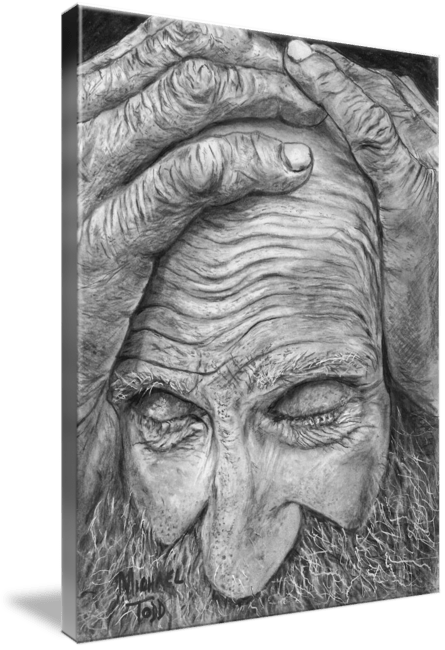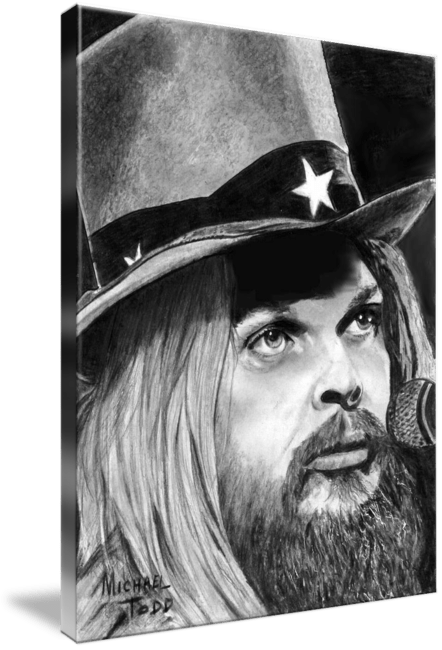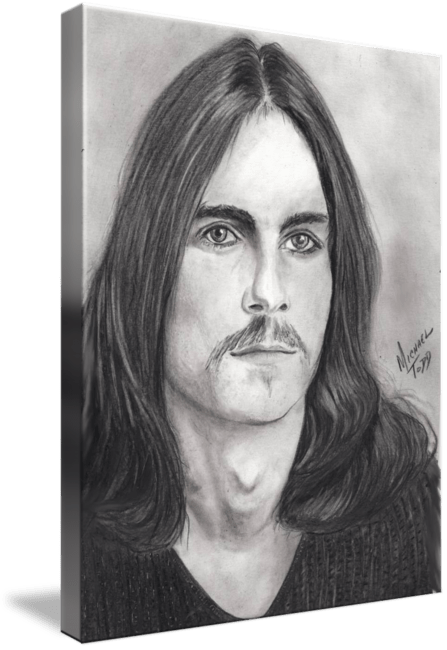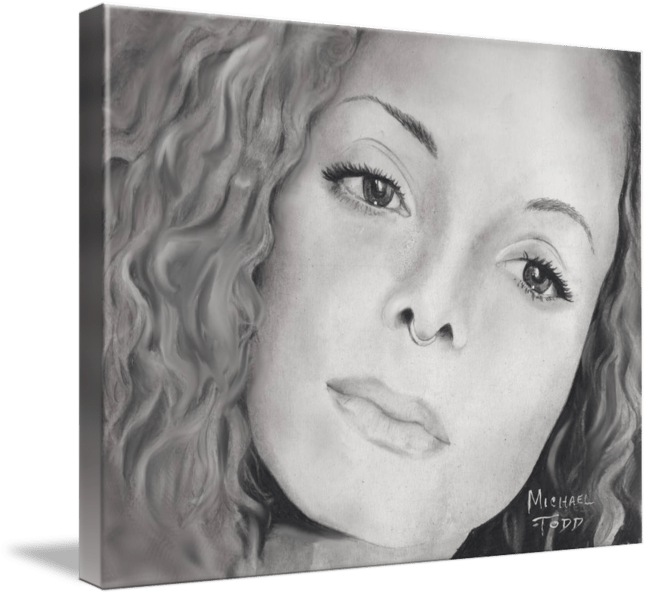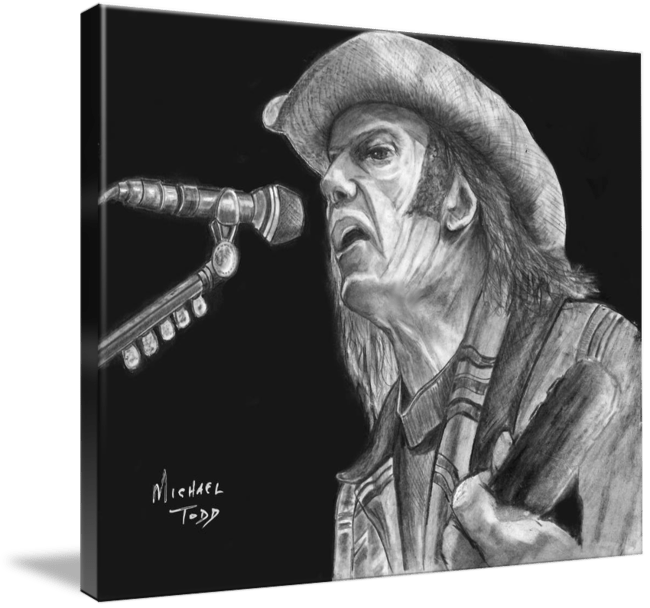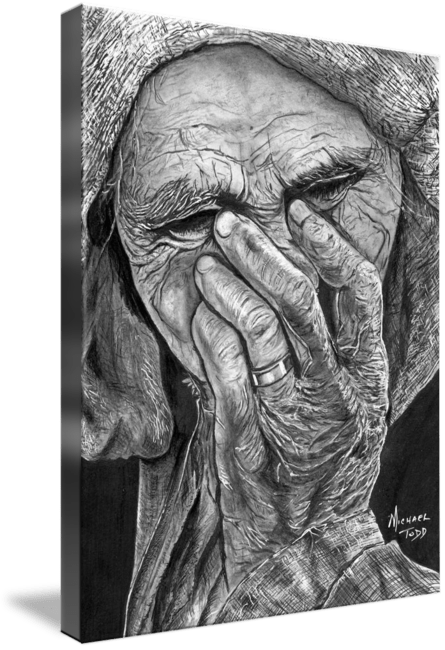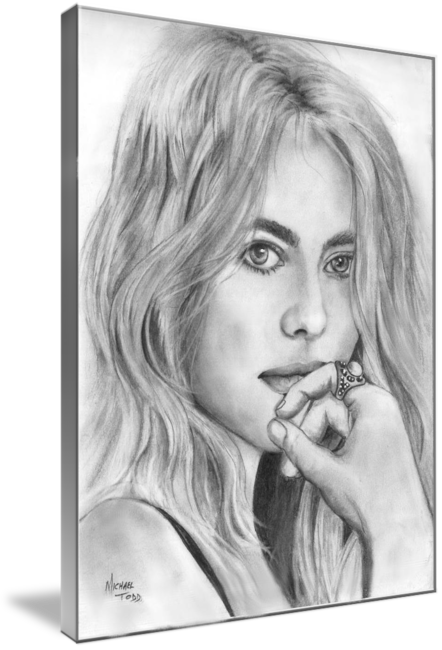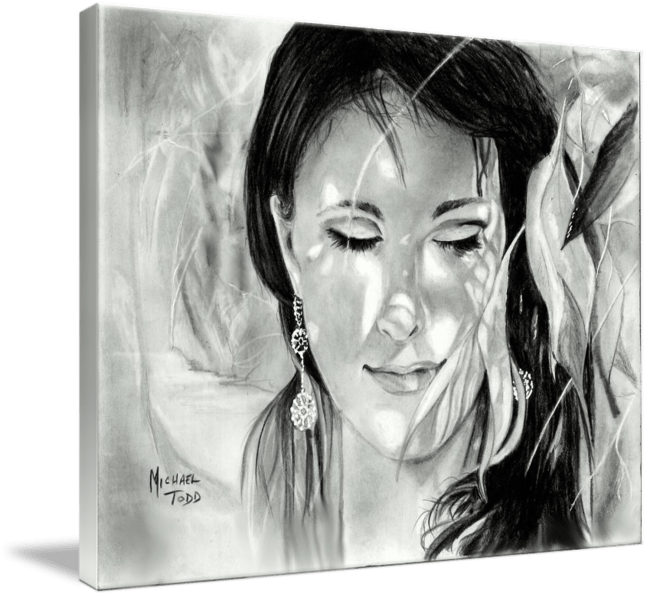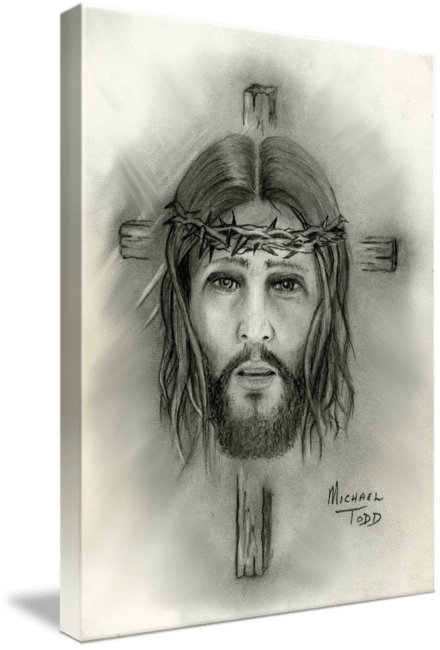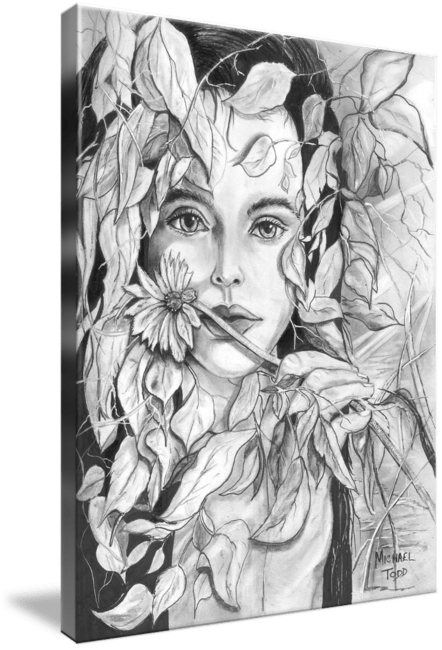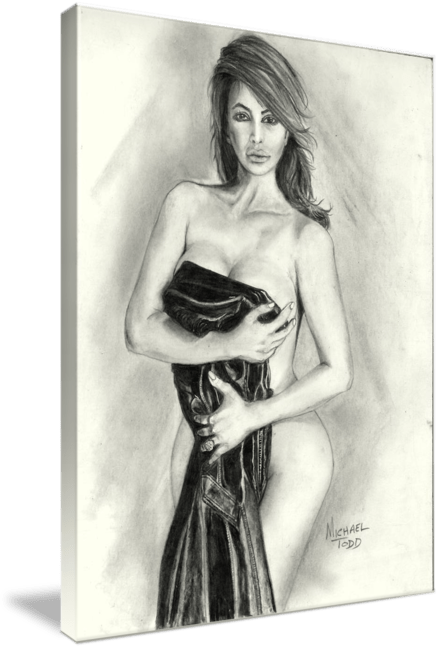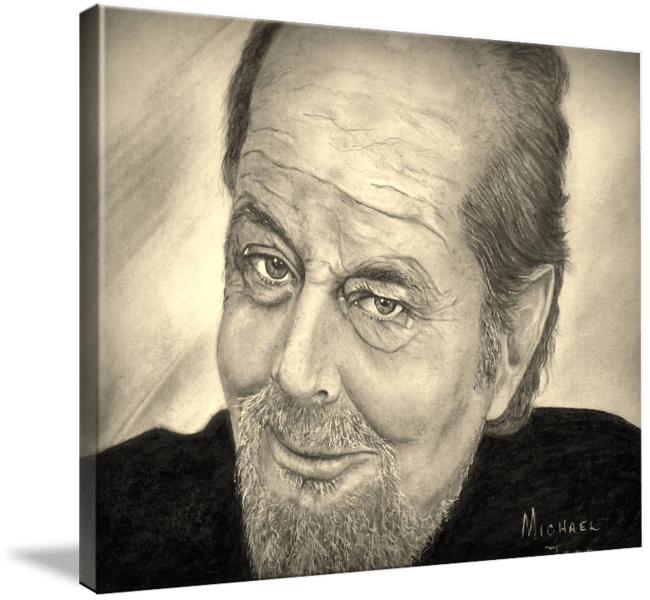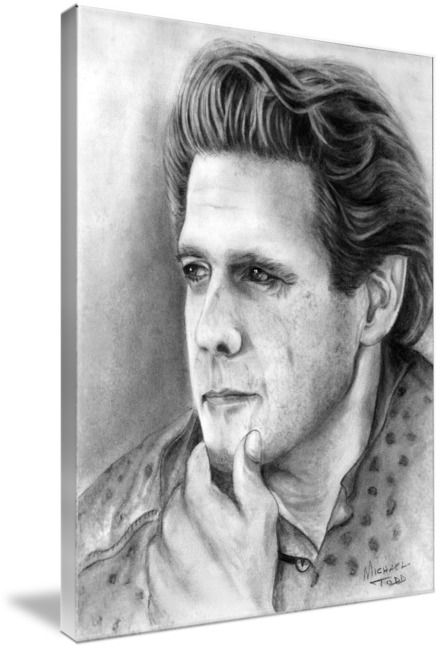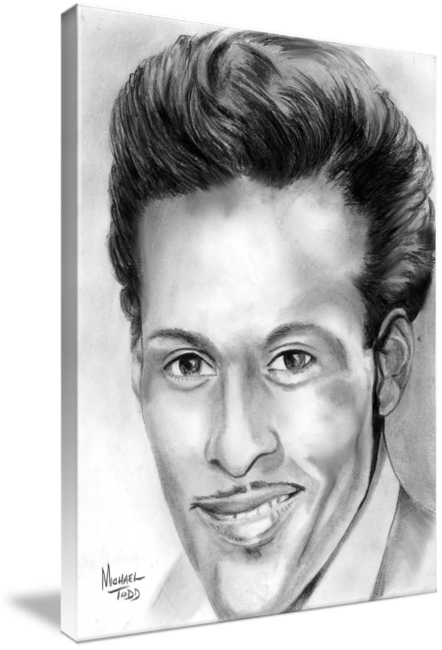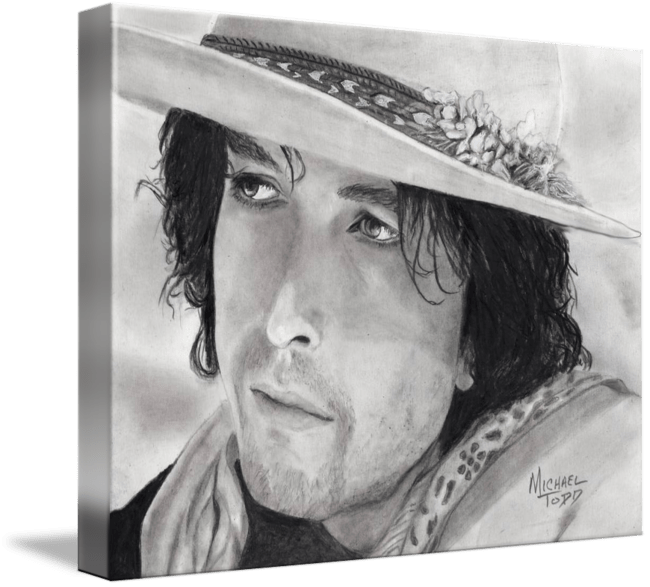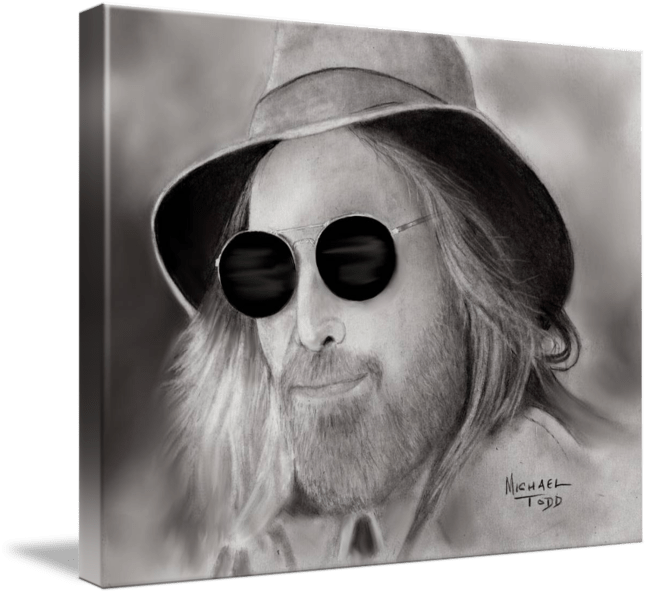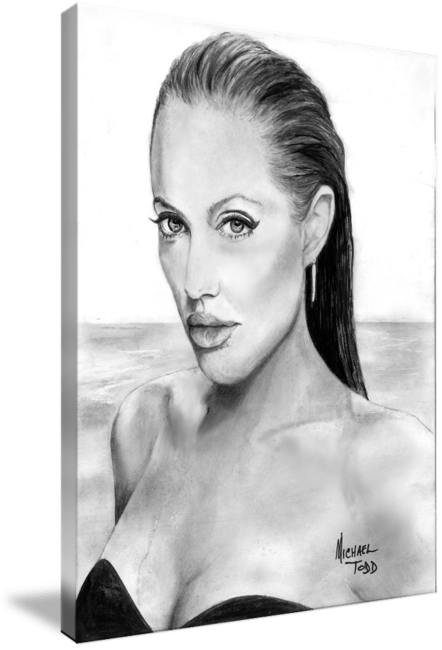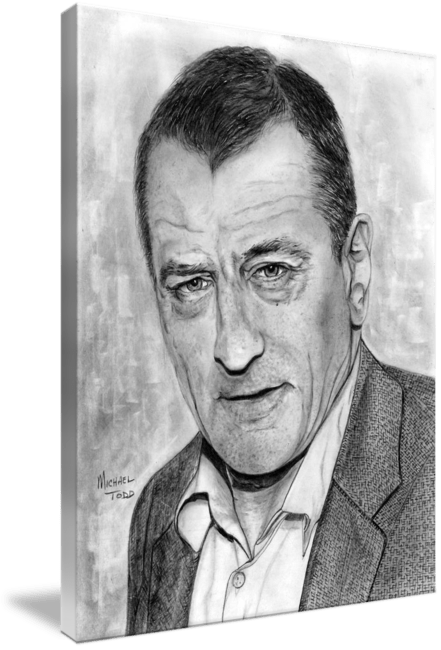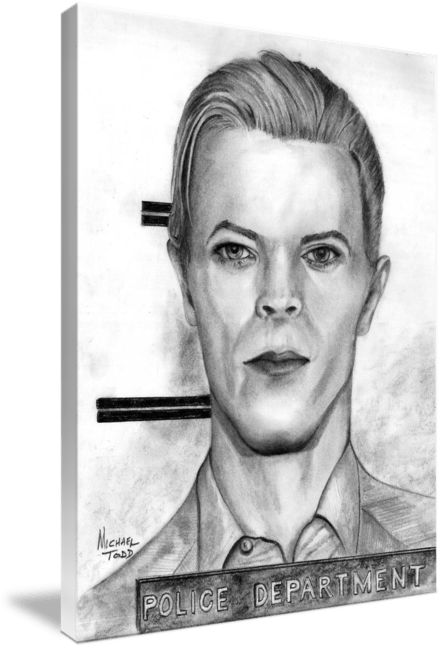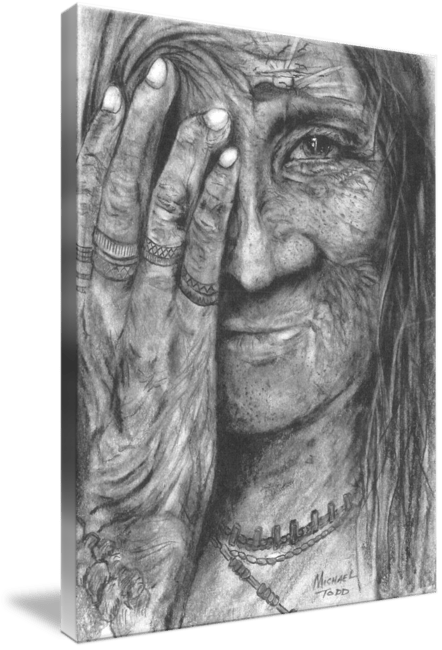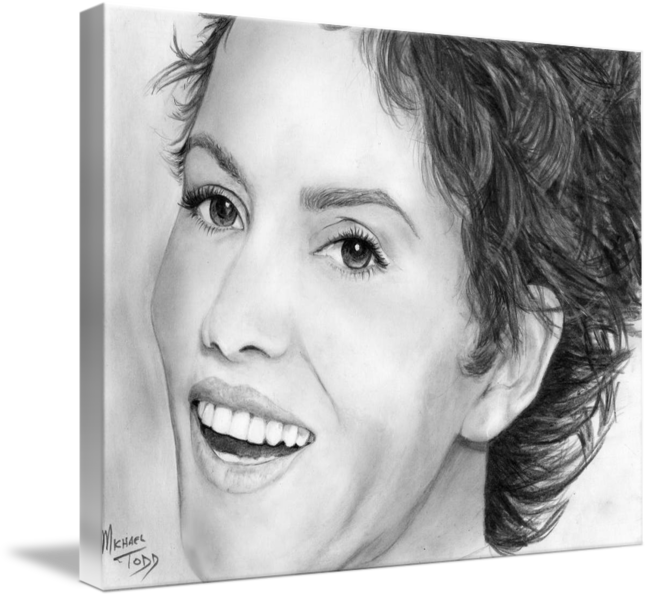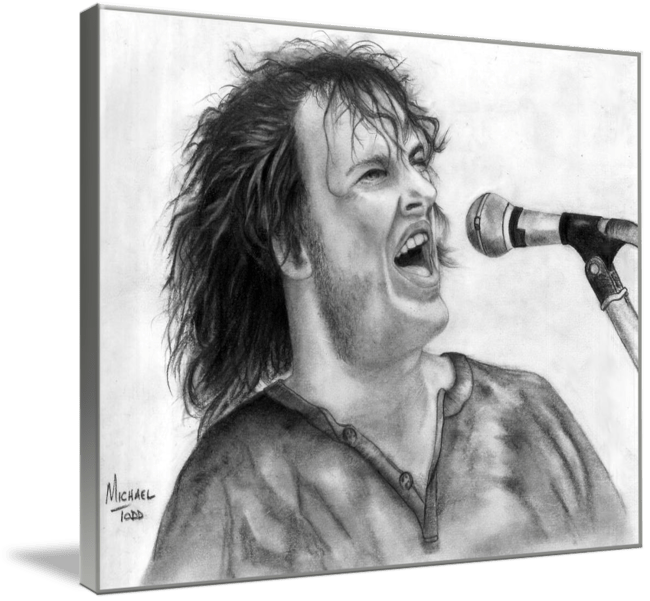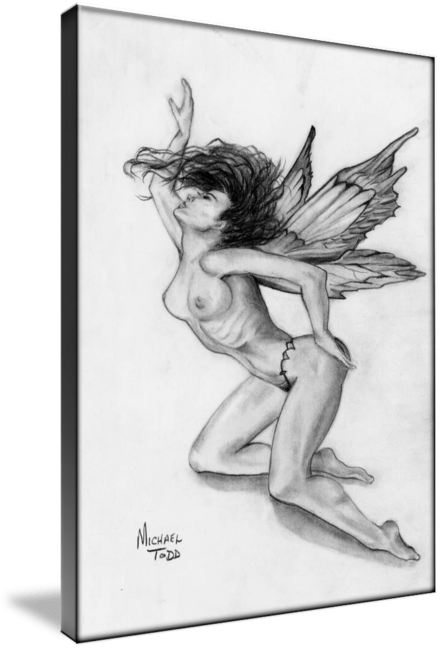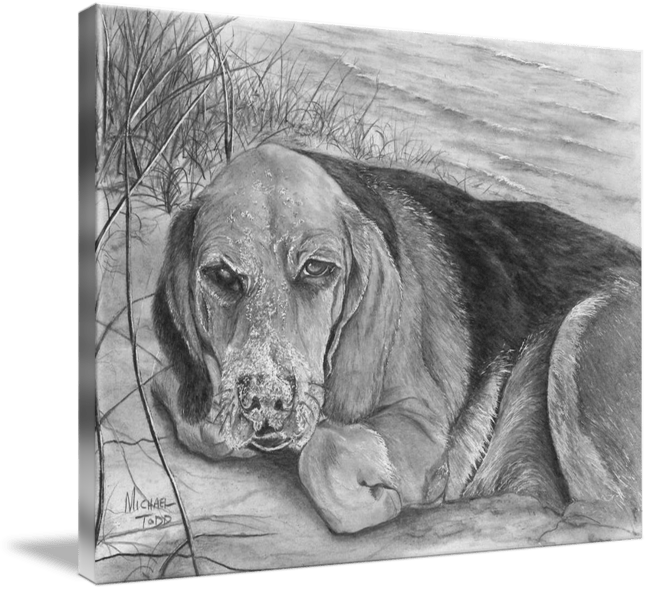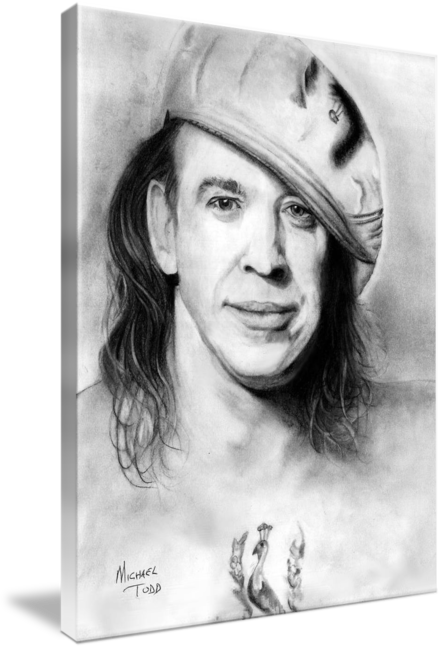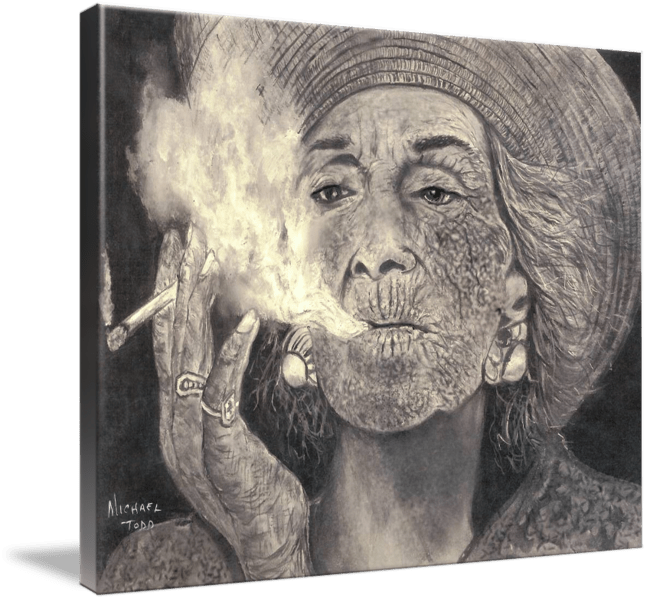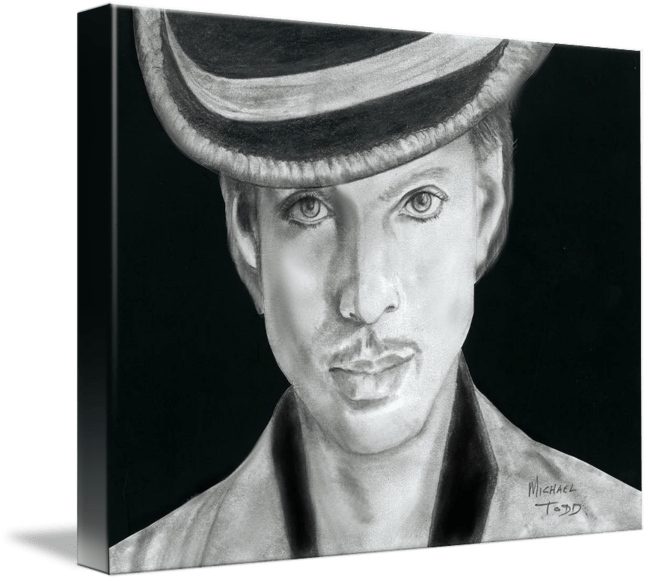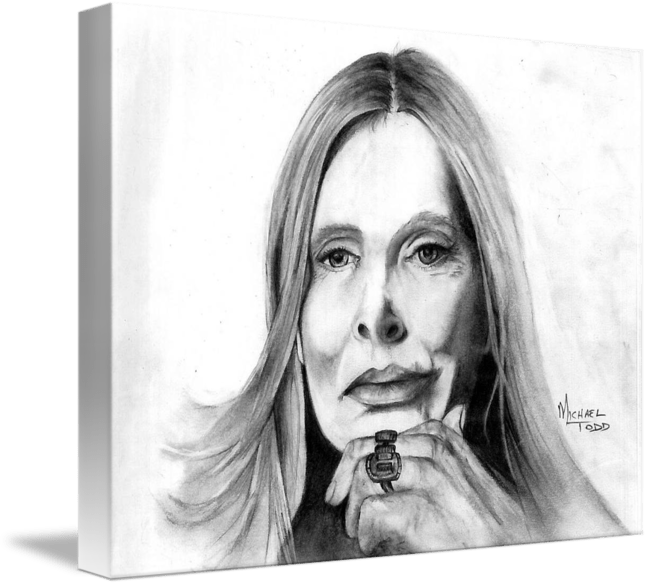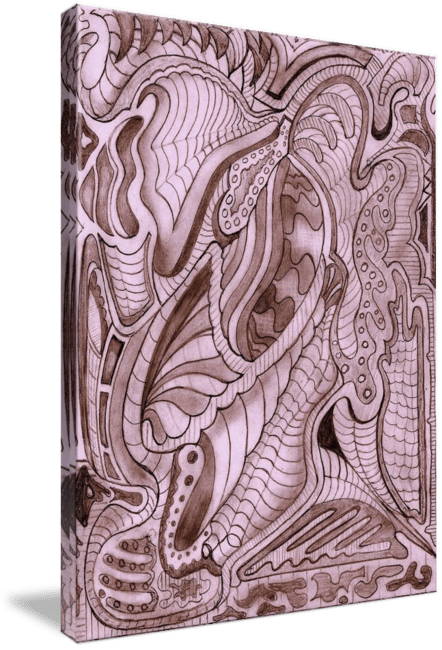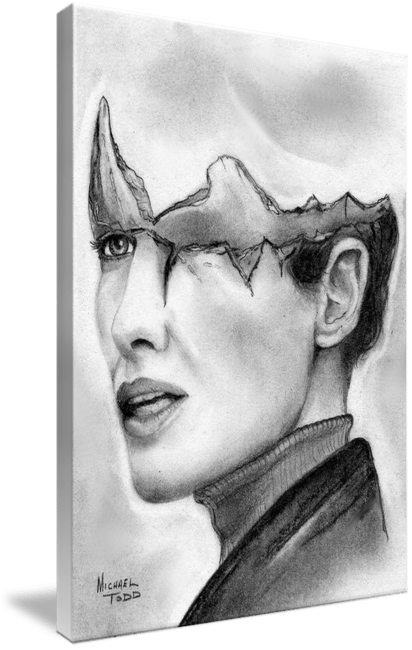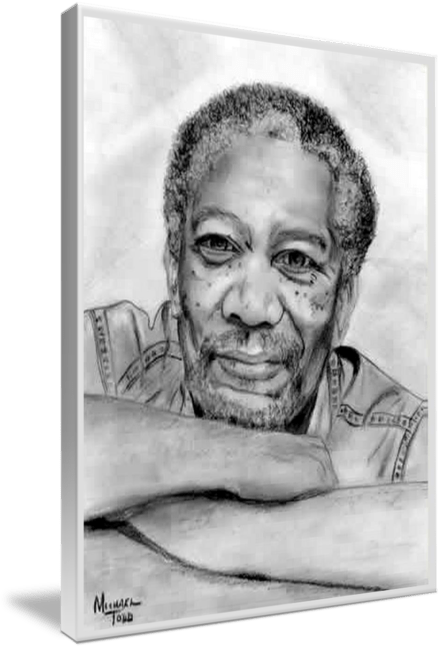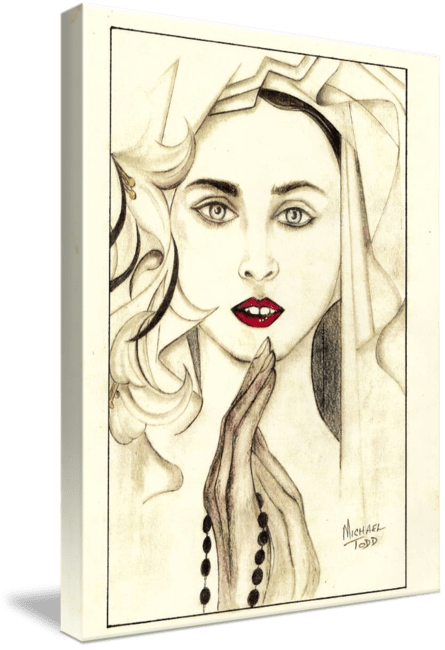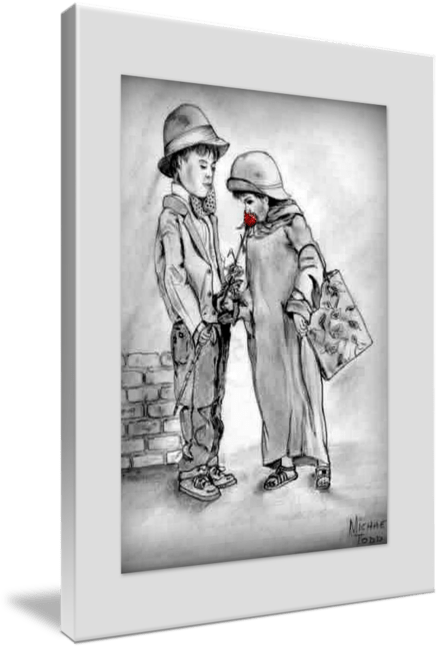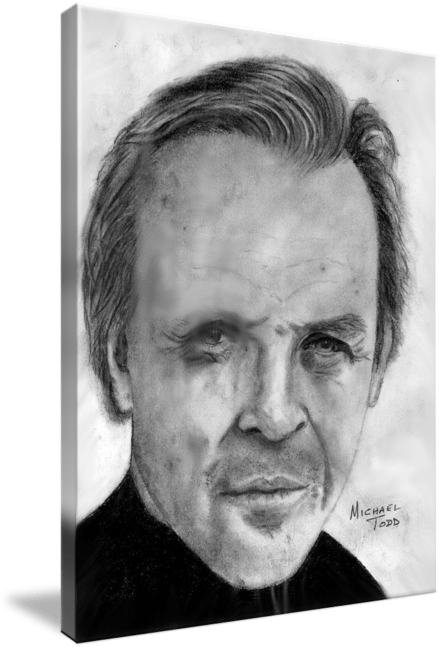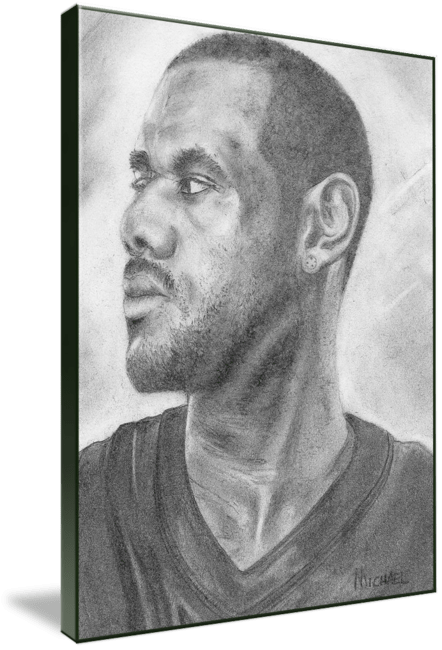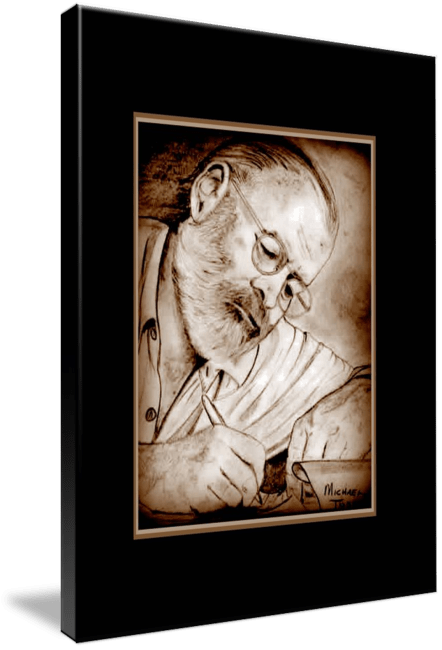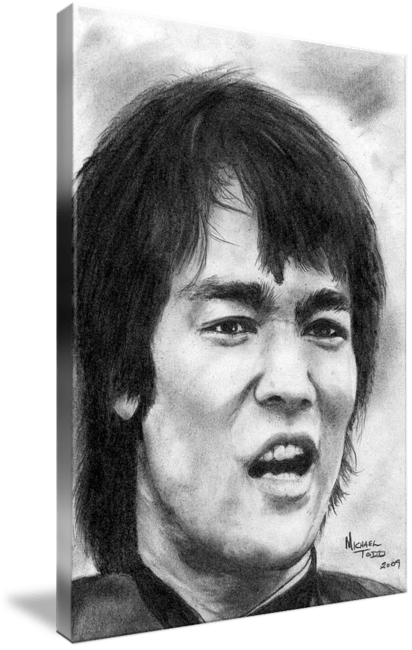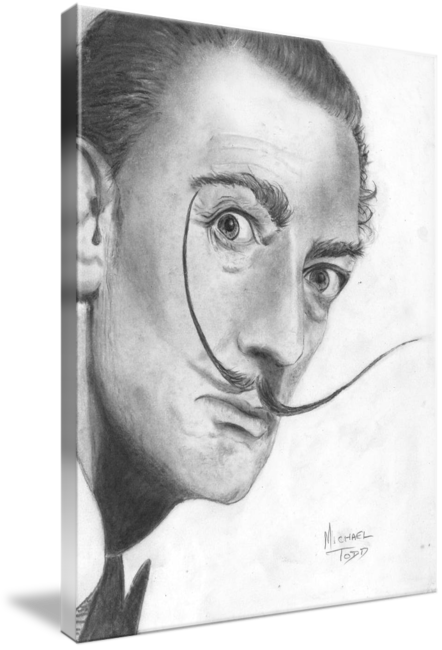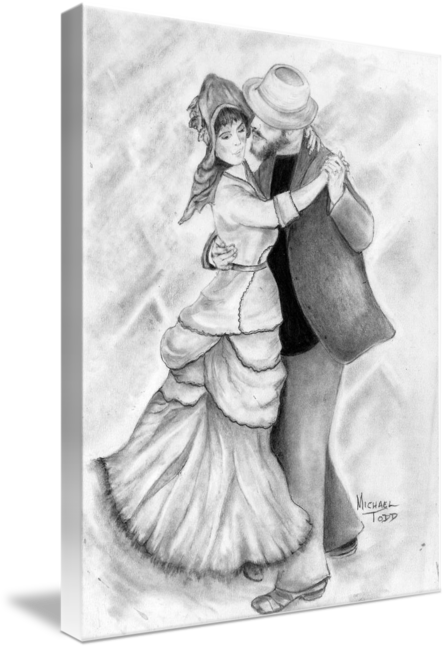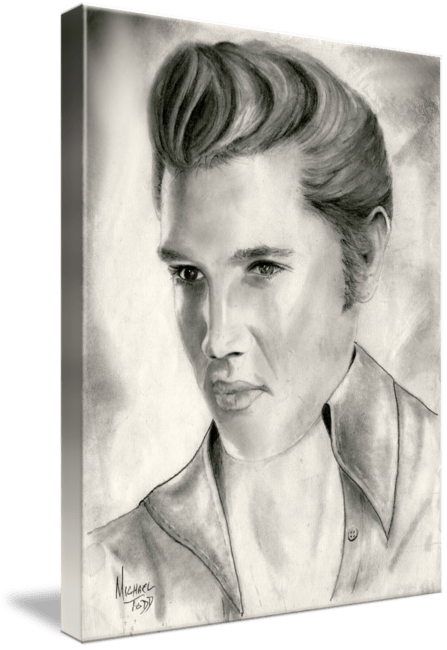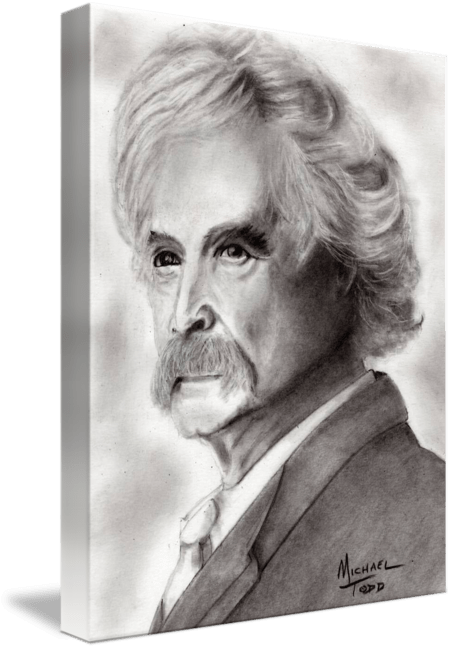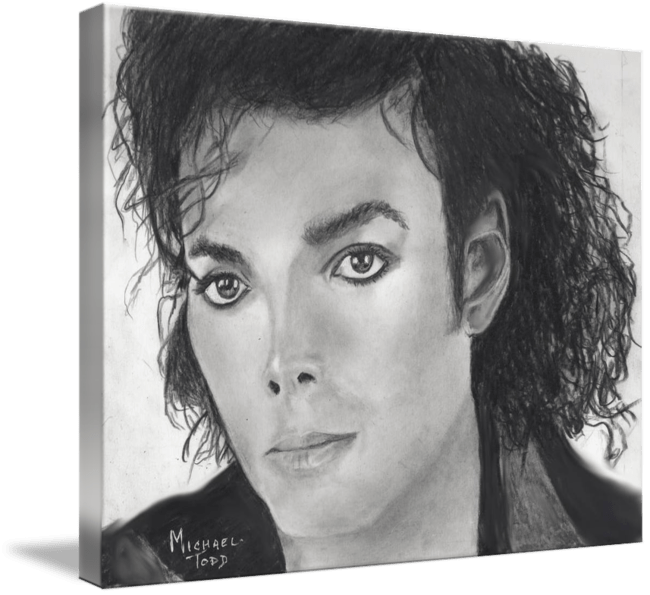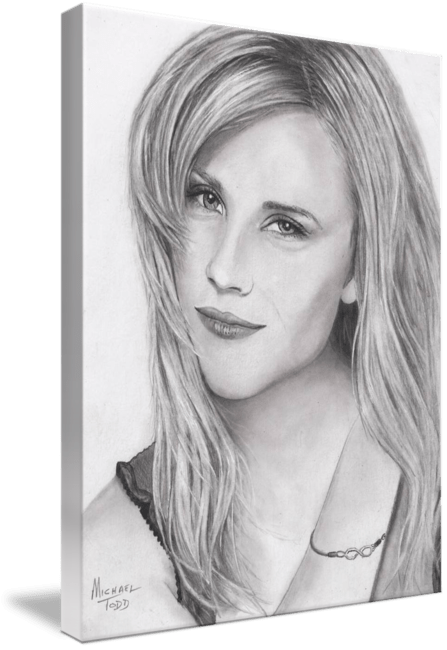 Reese Witherspoon
For Sale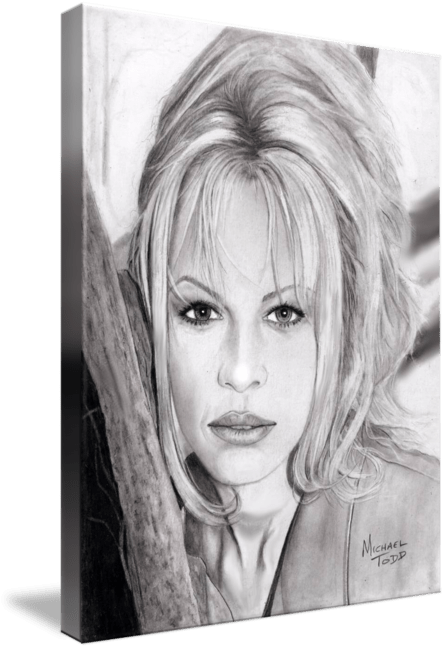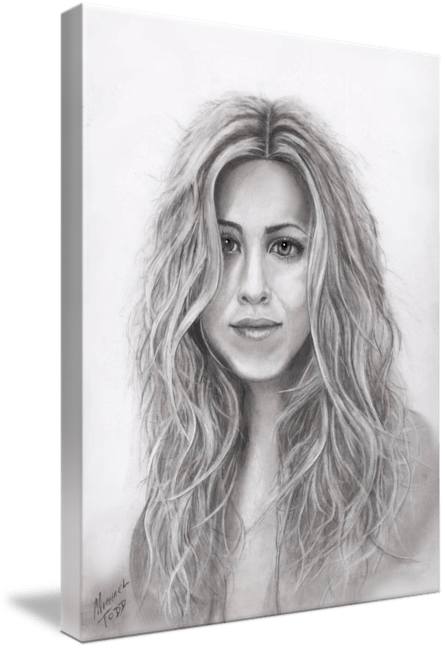 Jennifer Aniston
For Sale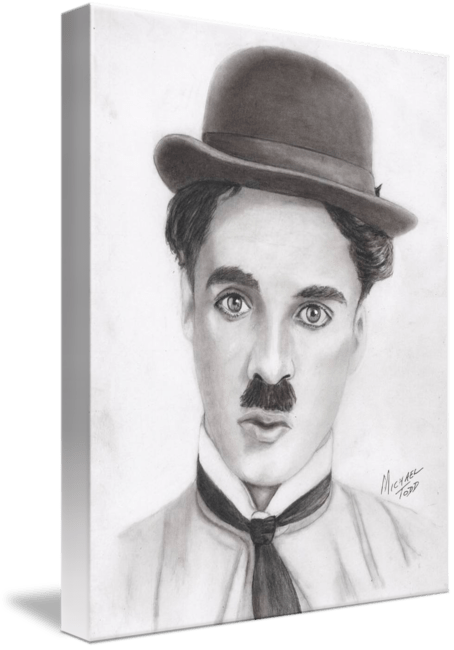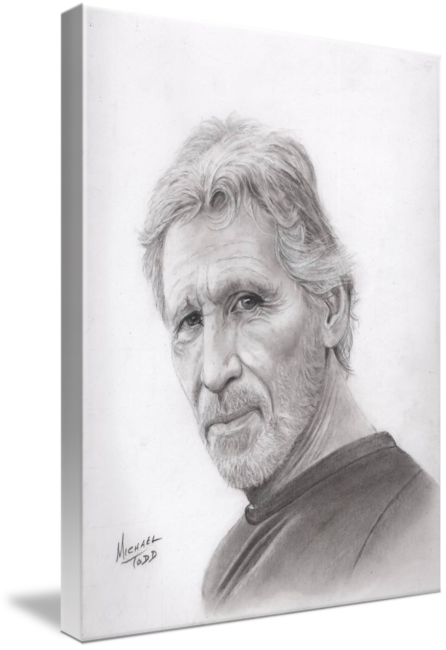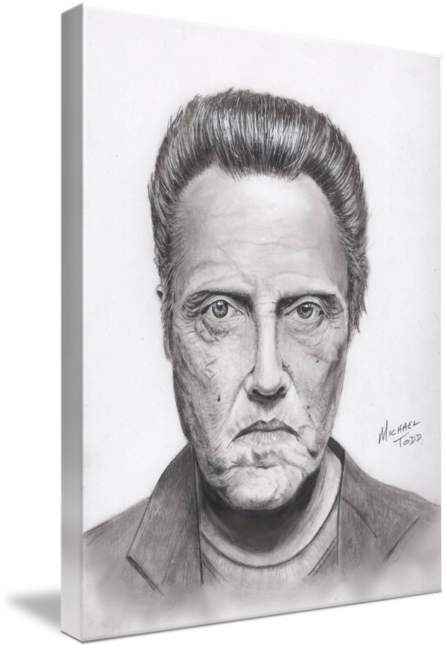 Christopher Walken
For Sale